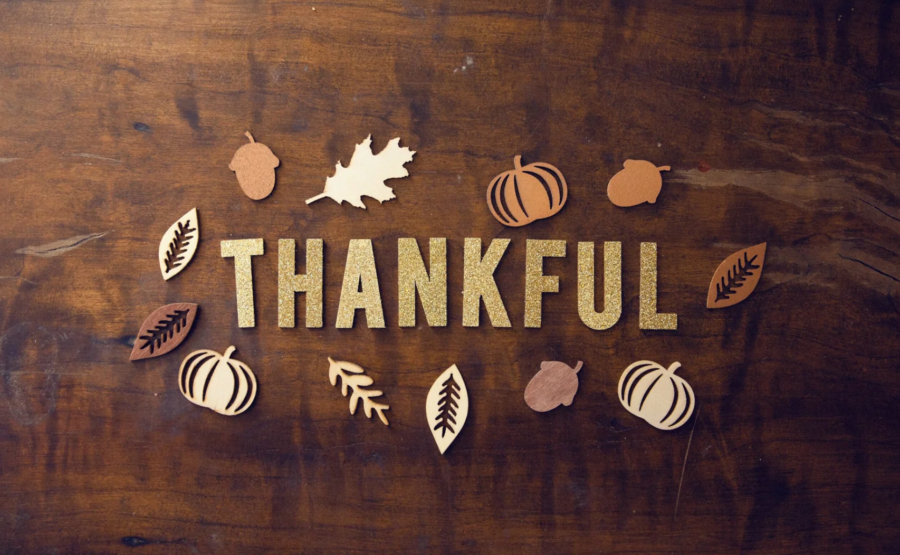 Gratitude Versus Gratification
The other day I grabbed a bite of lunch and hurriedly ate it, sitting in my car on the way to the next thing. As I finished up and headed out, I breathed a prayer of thanks for the satisfaction of a tasty meal. Just then, I realized I hadn't thanked God before eating, but only once my belly was full. It was better than not remembering God at all, but was it a prayer of faith or the flesh? I was merely feeling gratified, not grateful.
Gratitude exalts the giver, but gratification exalts the gift.
We might even say that gratitude wants more of the giver, but gratification wants more of the gift. In the proper response to God's blessings, C.S. Lewis said, "One's mind runs back up the sunbeam to the sun."
Every good and perfect gift comes from God, but we do well to remember that God is a jealous God. This is not some character flaw or insecurity on His part; He knows how He designed us. We won't function well if we worship, "the creature rather than the creator"—read Romans 1 to find out what people descend to when that happens. He "came that we might have life, and have it abundantly" (John 10:10) and doesn't want us to settle for less than that. Our Maker knows when we are idolizing gifts. We can't serve two masters…