About Leah-NEW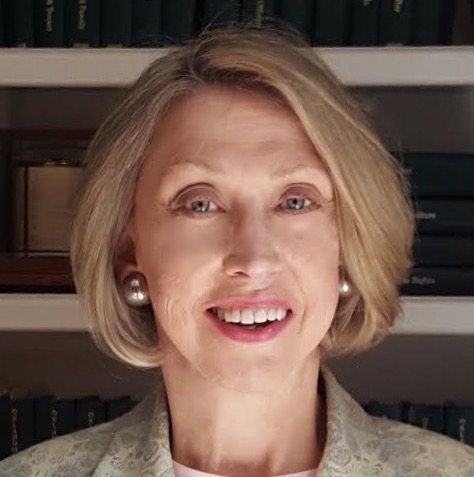 I am a writer, advocate, and podcaster with over 25 years of experience as a civil rights litigator and speaker at over 30 college campuses in the U.S., various legal continuing education programs, panel discussions, and numerous conferences in Russia, Morocco, and Lebanon.
Alliance Defending Freedom has designated me an Honor Guard Attorney, and in 2005 I was given the Mary Beth Tinker Award by the Marshall-Brennan Constitutional Law Project for "courageous representation," with the Rutherford Institute, of a little girl who wanted to wear her Muslim headscarf to her public school.  In the 1990's I represented the Washington, D.C., chapter of the National Organization for Women in the Paula Jones v. William Clinton litigation.
I've enjoyed leading dozens of retreats, prayer groups, Bible studies, and book clubs. I also adjunct at area colleges, teaching courses in Constitutional law, criminal procedure, sociology, school law, public speaking, and my first love, literature. I'm also president of grandees.org, which promotes intergenerational volunteerism.
When not engaged in these pursuits, I love fooding, churching, and familying, and if those aren't verbs, they should be.  I also do stand-up comedy until I am told to sit down.
BA Duke,

magna cum laude

, English and Comparative Literature

MA Vanderbilt, English

JD Baylor Law
Podcasts
No matter your age or stage, whether you're growing or growing old, you wonder at, fume at, or love someone in another generation.  It might be workplace issues, raising kids, or caring for an elder–We're here to bring understanding, solutions, empathy, and a little fun to intergenerational relationships.
Available Everywhere You Listen
Download Leah's podcast from any of your favorite platforms! Spotify, Apple Podcasts, iHeartRadio and more! Click here.