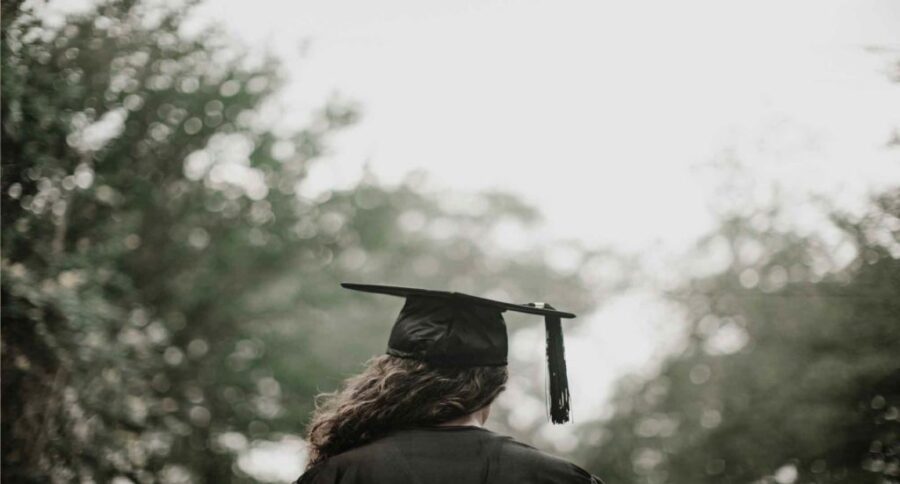 Encouragement and Prayers for the Graduates in Your Life
For many of our youngsters this graduation season, masks and sanitizer are replacing caps and gowns; e-certificates will arrive online instead of sheepskin diplomas. This cohort of youth make up the "coronials," who are stepping forth into a future that seems even more uncertain than in other years.
How to walk with them as they pass this unique milestone? Here are some suggestions, with prayers to offer on behalf of our children, nieces and nephews, students or others who are graduating from high school or college.
1. Honor their work, not their honors. Without the trappings of prom, commencement, and senior hoopla, some kids will feel deprived. Some were preparing for final performances, tournaments, recitals, capstone projects, or internships that have evaporated. Maybe there will be a belated official celebration rather than one in May, but it probably won't feel like what was once anticipated.
They may be questioning the relevance of their achievements to this new landscape. Commend them on the discipline and skills they developed, which in God's timing will benefit them beyond the short-term goal they were focused on. Studies have shown that praise is more encouraging when it is accompanied by a touch, and when it is specific—so (if you are in their household), give them a pat on the back for the laborious research they did on their term paper, or how they didn't give up on basketball in sophomore year. That will be more effective than generalities like, "You always do whatever you set your mind to," or "You're so smart; you'll be fine."
Of course, a special home-centered celebration may be more important than in other years. Solicit e-congratulations from relatives, your pastor, even your mayor and Congress member. Organize a drive-by parade of friends and relatives, like my next-door neighbor did. Or how about…