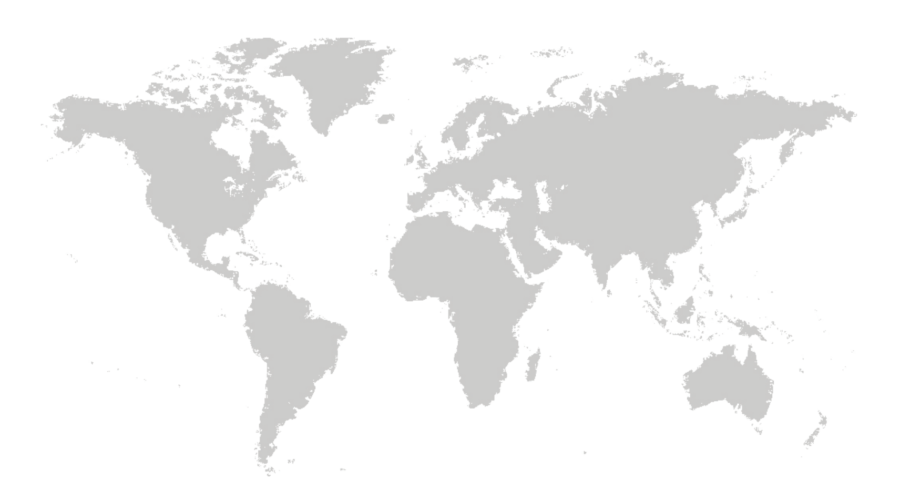 The Sins of Equals and Racial Justice
"The Sins of Equals and Racial Justice," Evangelical Review of Theology, Feb. 2022, p. 82-84.
Evangelicals believe that Scripture and the great confessions of faith remain relevant to our modern lives. This short essay demonstrates that relevance by applying a little known passage from the Westminster Larger Catechism of 1648 to race relations.
I live in Tulsa, Oklahoma, in the midwestern United States. Last year, our city somberly observed the 100th anniversary of the recently named Tulsa Race Massacre, during which two days of widespread violence left a thriving part of our city in ashes. As a civil rights attorney, I grapple frequently with the issue of race. As a Christian, I look for spiritual inspiration to help us recognize the value and equality of human beings.
To my surprise, I have discovered that the Westminster Confession of Faith and its accompanying Larger Catechism, finished off with a flourish of quill pens in 1648, have much to teach us in this regard.
When the Westminster Larger Catechism reaches the Fifth Commandment, 'Honour your father and mother', it applies this commandment not just to our parents but to all relations with our 'superiors' (which at the time referred to those with greater power, resources and status rather than denoting finer personal qualities or competence). The Catechism then presents a series of questions on our responsibilities not only to superiors but also to those below us in rank or prestige (our 'inferiors') and our 'equals'. I was struck by these two questions and answers regarding relations with equals:
Q. 131. What are the duties of equals?
A. The duties of equals are, to regard the dignity and worth of each other, in giving honour to go one before another; and to rejoice in each other's gifts and advancement, as their own.
Q. 132. What are the sins of equals?
A. The sins of equals are, besides the neglect of the duties required, the undervaluing of the worth, envying the gifts, grieving at the advancement or prosperity one of another; and usurping preeminence one over another.
How might we begin to apply this gloss on the commandment to race relations today? First, the Catechism accords dignity and worth to every person. It also acknowledges…