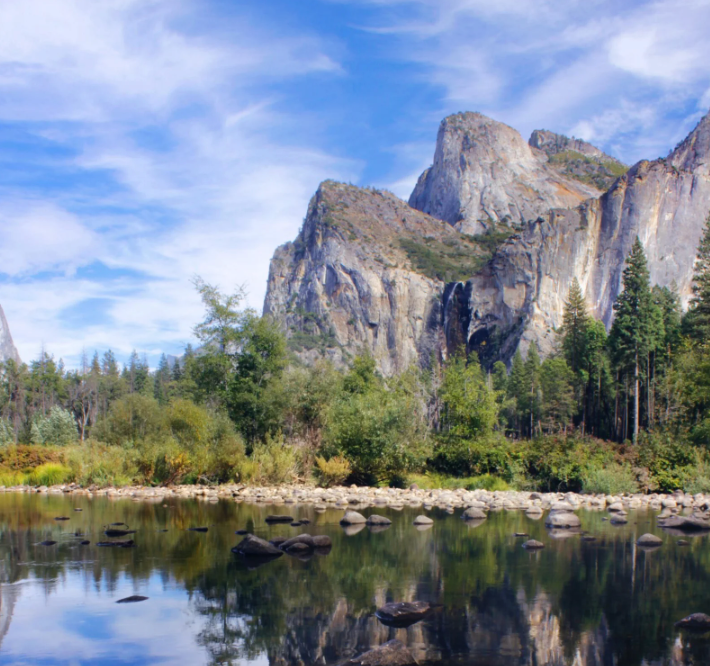 God, Who is Greater Than Our Hearts
If our hearts are our emotional houses, we have lived in them, as in our literal homes, too long and too exclusively the past few months. I can tell that people are losing their sense of proportion. Not only are tempers flaring online and in the streets among strangers, but I am seeing even mature believers and loving families snipping and sniping at each other over small things.
Emotionally, we "need to get out more." But how?
Perhaps this will help: As my church took communion last week, the pastor called out, "Lift up your hearts," and all of us answered, "We lift them up to the Lord."
Lift up your heart to the Lord.
To do so does several things:
First, lifting up my heart to the Lord acknowledges that my heart is not ultimate, not the highest standard. And that's true! My heart is not the center of the universe. As I have told my pre-law and writing students, "Don't argue your opinion. I don't have to live in your opinion; I have to live in reality. Convince me of what is real and true."
One of Scripture's most liberating phrases for me is "God who is greater than our heart" (I John 3:20). This greatness is where we all live, not in my roiling emotions or my cramped understanding of what is real. Think of Psalm 18:6 and 118:5, where the Psalmist rejoices (relaxes?) in being set "in a wide place." You can just feel him loosening his shoulders, letting out a deep sigh…